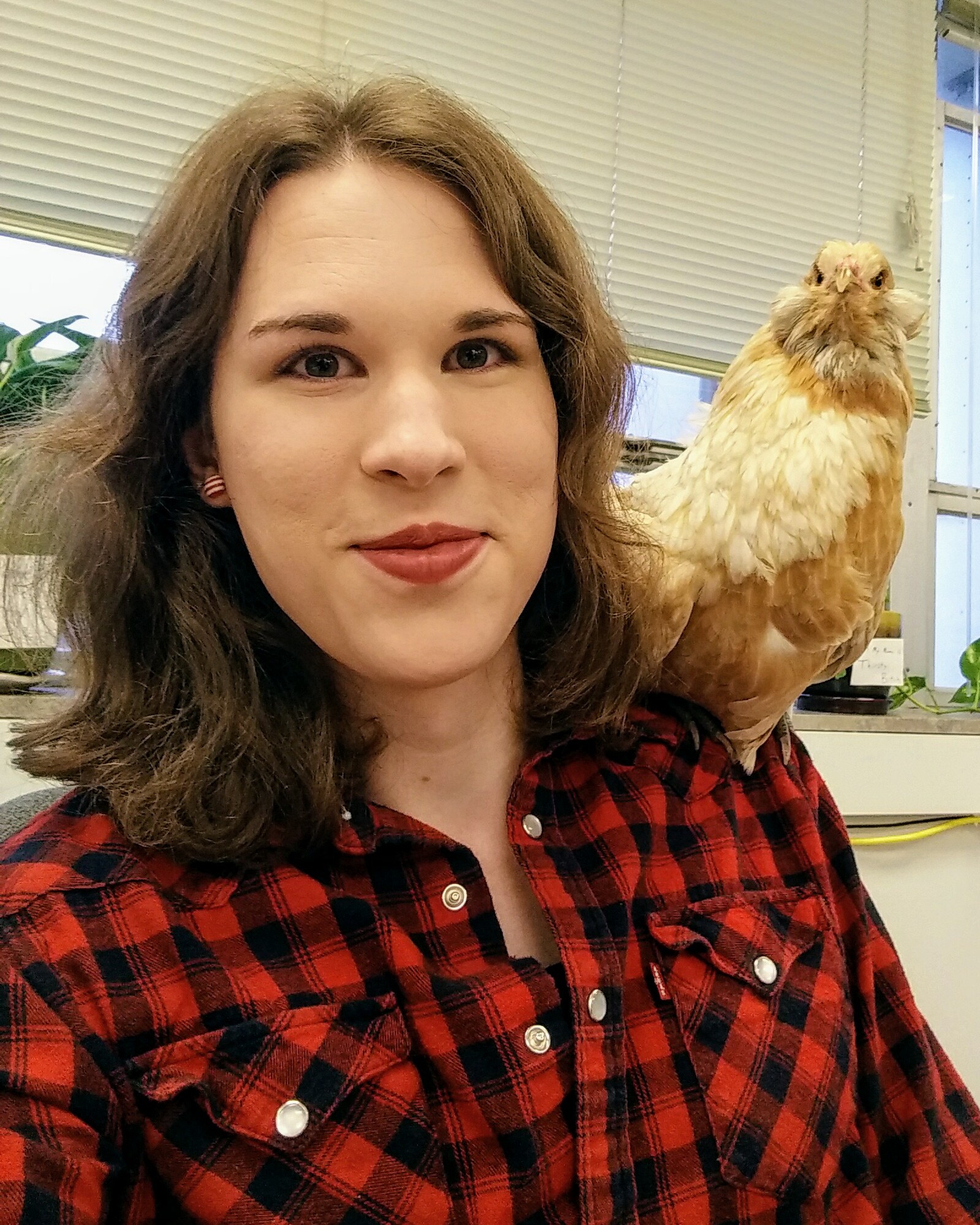 Natasha Jarus is probably not a Linux witch. She is, however, a Ph.D candidate at the Missouri University of Science and Technology. She's been programming for far too long and spent 4 years in hell as a student employee maintaining S&T's Linux machines.
During her time as a student, tutor, and instructor in the university's Computer Science department, she observed that students struggled with the details of programming on computers; this struggle impeded clear understanding of the concepts they were implementing. Yet, existing classes had no room to teach such skills.
In 2016, she taught a new lab course for freshmen and sophomores intended to fill this gap in the curriculum. The material for this class, topics she found helpful as a student, as a researcher, and in industry, became the basis for this book. She realized that students would benefit from having a reference they could look back on throughout their career, and allowing them to study ahead left more lab time for hands-on exercises.
When not staring out the window dreaming up implausible scenarios for short stories, she stares out the window dreaming of functional programming, abstract math, and moving to a distant mountain with her lovely wife and chickens.